10 Useful Resources for SAS Certification
14 Jan 2014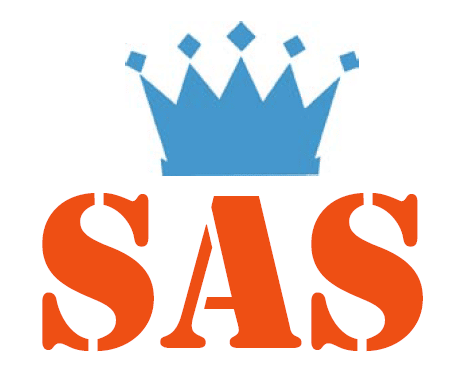 Introduction
SAS certification in India is usually considered helpful in securing an entry level job in analytics. It's a decent assessment of a person's SAS programming skills which is important for a business analyst. Following are some of the SAS certification related posts, that you might find useful in your endeavor to earn a SAS certification in India.
You can also checkout the Beginners guide to data science and machine learning, it's an in depth tutorial on everything you need to know about analytics as a career. For a video Overview of the Tools offered by SAS institute for data analytics checkout our SAS tools overview video at:
[youtube]https://www.youtube.com/watch?v=aTkl8ia4Wzc[/youtube]
Interested in a career in Data Science?