Introduction
It's a widely acknowledged fact that creativity is vital to business success, especially in the ever-changing and unpredictable world we live in today. What is creativity, it is the base for innovation. When fostered properly, creativity creates a perfect environment that leads to innovative solutions for any problem. If you are stepping into the world of creative leadership, you must have several questions in mind, like: 'What is Creativity?' 'What is the meaning of Creative Leadership?', 'What is a Creative Mind?', and 'What is Creative Problem Solving?'.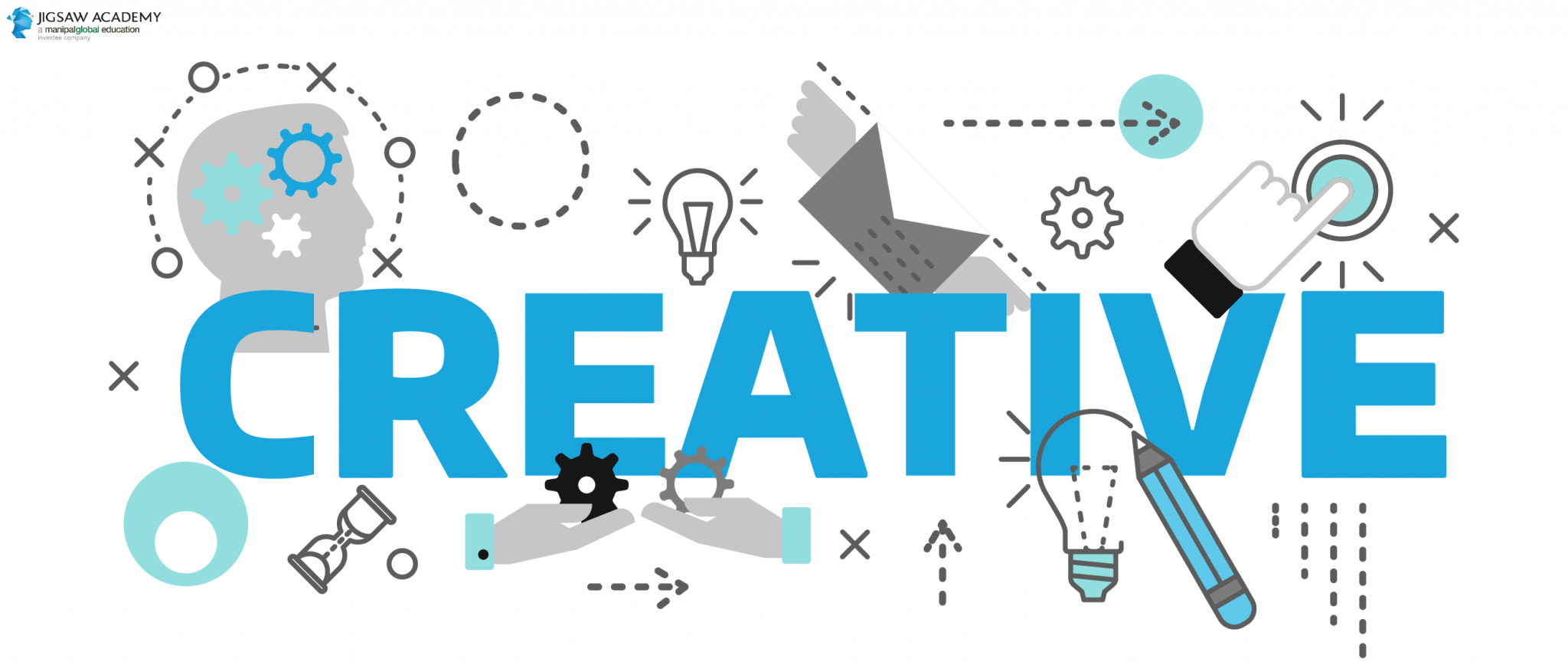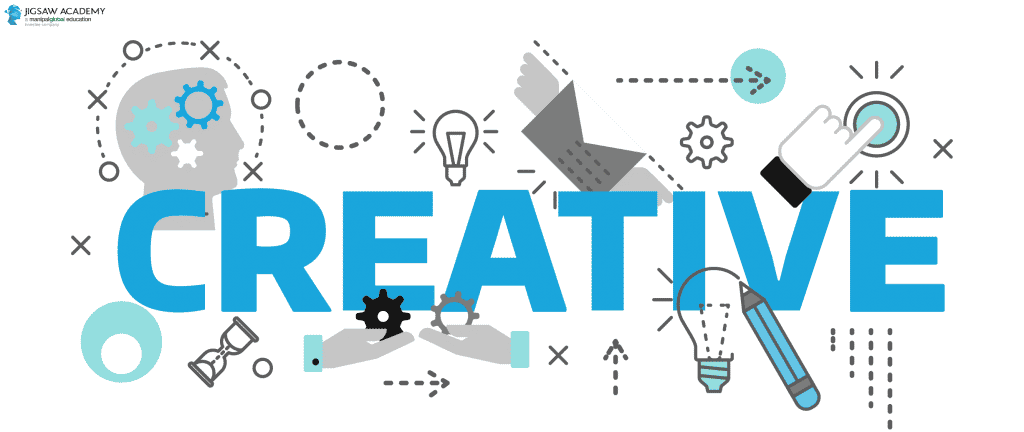 Creative Leadership and creative problem solving are not strange terms to businesses anymore. A Creative Leader with imaginative and innovative problem-solving skills can enhance a workplace's efficiency and give it a competitive edge that all companies strive to achieve. Companies with creative leadership, such as Apple, Pepsi, IBM, Nike, Procter & Gamble, and SAP, have outperformed the S&P 500 (Standard & Poor's 500 Index – a market-capitalization-weighted index of the 500 largest U.S. publicly traded companies) over ten years by an extraordinary 211%.
You may be wondering whether Creative Leadership is an inherent trait or learned over time. Not all leaders are born with such skills. You can develop the expertise and skills required for creative thinking and leadership, and utilize it in facilitating your team's operations.
What is creativity? In this article, we're going to break down this concept for you.
So, let's dive into the world of creativity.
1. What is Creativity


Creativity is the ability to convert new and innovative ideas into reality. It is described as the capacity to see the world with a fresh perspective, discover hidden patterns, make associations between insights, and create solutions. Creativity includes two procedures: thinking creative ideas and the execution of those ideas.
A) Can Creative Thinking be Learned?
The answer is, yes. Creative Thinking is a skill that can be developed by practicing and adopting a new perspective to see every insight. Anyone can master creativity by experimenting, exploring, questioning assumptions, using imagination, and processing insights. What is creativity like, similar to learning a sport? It demands discipline, extensive practice, and a supportive environment to develop.
B) What is a Creative Mind?
A creative mind is one that grasps insights from the world around it, processes them with a new perspective, relates it to their experiences and existing knowledge to devise innovative ideas, and create something unique.
C) What is Creative Problem Solving?
Creative Problem Solving is the demonstrated method for addressing a question or a challenge with a new perspective in an innovative way. It's a process that aids you in redefining the obstacles and hurdles you face helps you in coming up with out-of-the-box ideas, and prepares a course of action accordingly.
2. What is Creative Leadership?


Creative Leadership is the act of developing and acknowledging innovative ideas through a shared goal of improving the world with smart products and services. It fosters inclusivity, collaboration, and creativity to devise future-proof strategies.
A) What is the Importance of Creative Leadership for Businesses?
Businesses employ creative leadership for various operations like marketing, advertising campaigns, business strategies, sales, etc. By bringing creative leadership in business operations, a company can become more innovative in solving everyday complexities. A survey by Forrester Consulting, in association with Adobe, says that companies that adopt creativity in their business processes are more likely to report a commanding market leadership position with a higher market share than their competitors. Thus, creative leaders empower businesses to come up with new solutions to cater to their increasing consumer demand. In a competitive corporate world, without creative leadership, organizations would be stuck in a rut.
B) What is the Future Scope for a Creative Leader?
You don't necessarily have to be in a creative department to be called a Creative Leader. Creative Leaders can be from any department or sector. Whether you are a coder, a designer, an engineer, or even an art director, there's ample scope for you to stretch your mind and become a Creative Leader. LinkedIn, the world's largest professional network in the age of the internet, names creativity as an essential skill in the world.
Companies are looking for Creative Leaders to join the workforce, now more than ever, and they are ready to pay a handsome salary package for the right candidate. As per PayScale, the average salary of a Creative Director in India is INR 12,35,840.
Conclusion
What is creativity, it is the way of creating something new, either a new idea or concept, to solve critical problems or challenges. It requires enthusiasm, practice, and discipline. Creative Leadership is the action of incorporating creative thinking, critical analysis, experimentation, collaboration, calculated risk-taking, and agility in the everyday workforce processes to develop innovative strategies that will in turn help in solving business hurdles.
To learn more about what is creativity-led leadership, and enhance your creative thinking skills, check out our 5.5 months long online instructor-led Post Graduate Certificate Program In Design Innovation & Strategy.