After a few years of working in any domain, feeling the burnout is very typical. Gone are the days when you could keep working in a similar role, all your career, without feeling the need to pick up new skills in order to stay relevant. When stagnation in your career happens, this is what you do – upskill and give your career a new direction!
Many professionals feel stuck in their jobs at a mid-level or mid-senior level. One of the main reasons is that the competition has gotten tougher with time. To reach the top of the success ladder, professionals need to upskill themselves continuously and learn industry-relevant trends and skills in order to move forward in their career graphs. Emerging technologies like Business Analytics, Artificial Intelligence and Machine Learning are being introduced and adopted in businesses at a far rapid rate, resulting in data-driven decision making like never before. And with the swift evolution of technology, it is very crucial for professionals to have the ability to adapt quickly with time.
The COVID-19 pandemic has caused major disruptions in the way businesses used to operate. Employers are deploying new strategies in their businesses to thrive in the current circumstances. This has caused an upsurge in demand for proficient leaders with sound knowledge of Business Analytics.
With companies becoming more data-driven, Analytics continues to find its applications across every industry, from Banking & Finance to Retail and eCommerce. Upskilling to Business Analytics will give professionals opportunities to stretch their careers and become future leaders. As per Payscale, a mid-career Business Analyst earns an average of INR 8 – INR 10 lakhs annually, which then keeps increasing with time and experience.
Dr. Kalyan Parimi is an Associate Software Engineer at Accenture. He has also published 10+ research papers and has authored two books. After finishing his Bachelor's degree in Information Technology, Dr. Kalyan started his career in Full Stack Development. He always had a flair for Data Science and Analytics and wanted to pursue it in his professional career.
Kalyan opted for Jigsaw Academy's 10-month-long online Integrated Program in Business Analytics (IPBA), in collaboration with the Indian Institute of Management, Indore, for upskilling, which is designed for professionals who seek to learn emerging tools and technologies in order to enhance their skill sets and transition into leadership roles in various industries.
After completing the program, we talked with Kalyan about his upskilling journey with Jigsaw Academy and the transformation this program has brought in his career. Let's hear his thoughts about his journey while doing the program.
1. What made you choose the Business Analytics domain for upskilling?
I wanted to enhance my skill sets and shift to a career that would complement the skills I already possess. After spending 5 long years working on Python, Analytics was the best-suited field for me. I chose Business Analytics because of its relevance across industries. Since I have always been interested in Analytics and Data Science, IIM Indore & Jigsaw Academy's Integrated Program in Business Analytics was the perfect upskilling option.
2. What would you say are the highlights of your upskilling journey with us?
I developed an interest in Analytics early in my professional career, hence, I had an idea of most of the topics that this Business Analytics program covered. However, I lacked direction. I needed a well-thought-out curriculum that could help me learn everything from scratch, in a step-by-step manner. I'm grateful that I found the IPBA.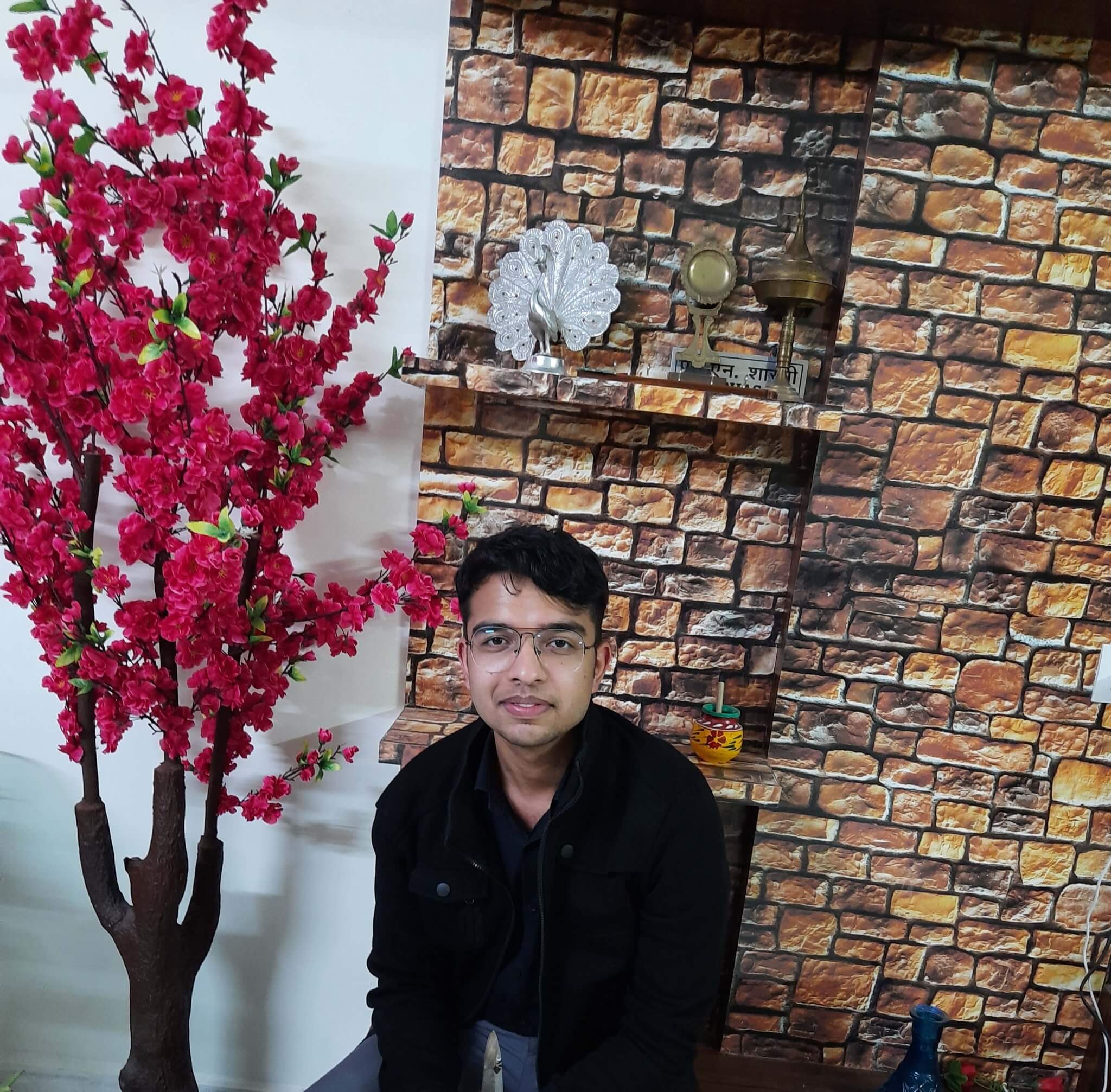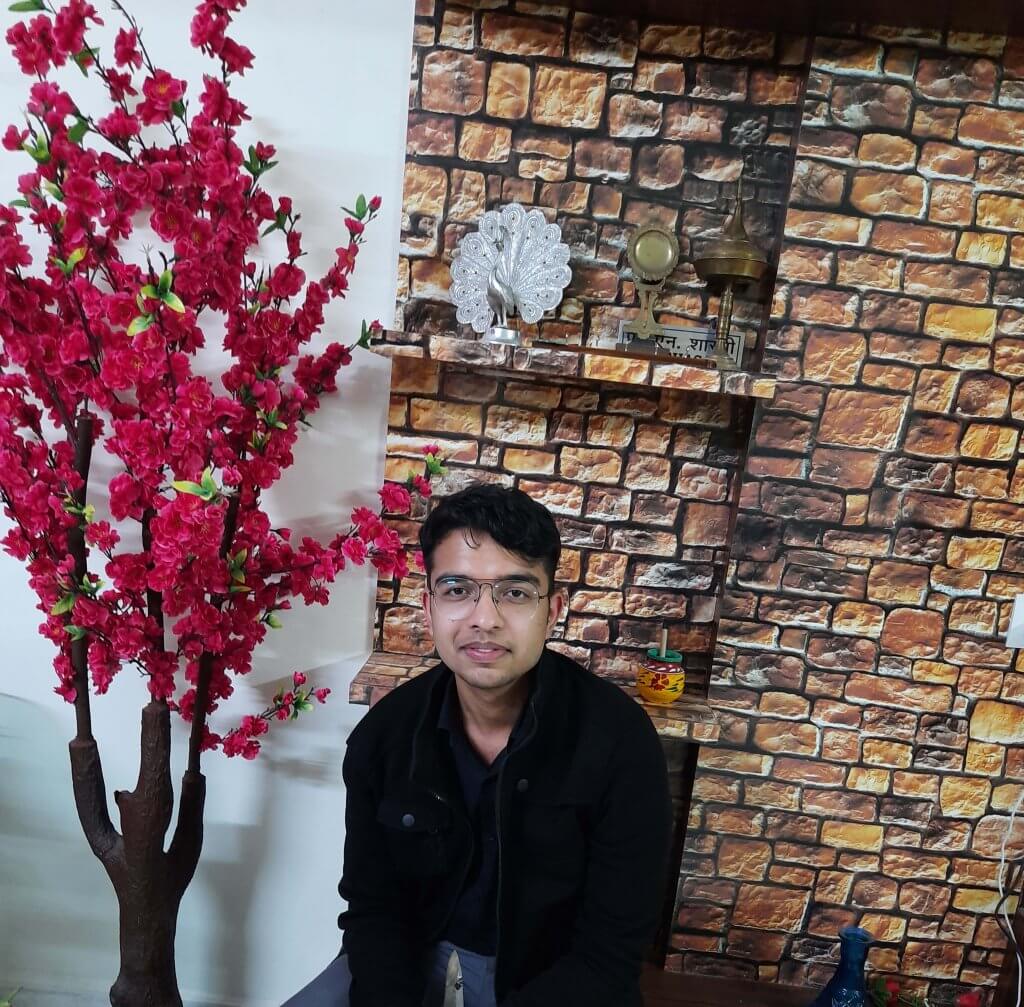 3. Would you recommend IPBA to your friends? If yes, why?
Yes, I would recommend this program to all data science & analytics enthusiasts, as it blends the technical subject expertise with core management skills. This program has given my career a new direction.
4. How relevant is our Future Leaders program/IPBA, keeping the current market needs in mind?
I was very happy with the course structure because it entails all the industry-relevant tools and concepts that a Future Leader must know. The program has a comprehensive curriculum that covers emerging technologies like Big Data, Machine Learning, and other relevant subjects, which are required to efficiently solve modern business problems.
5. How would you describe your experience with online live classes by IIM-I faculty?
Online live classes by IIM-I faculty were quite impressive and helped us understand concepts in a seamless manner. IIM-I faculty are domain experts. They shared their experiences and knowledge in the class and gave us a better understanding of each concept. Although COVID-19 threw some challenges and took a toll on online teaching, the faculty, nonetheless, delivered the sessions with utmost dedication by bringing dynamic energies into the classes. All the lectures were beneficial to us.
6. How has the Integrated Program In Business Analytics (IPBA) helped you grow in your professional transformation journey?
The Integrated Program In Business Analytics (IPBA) helped me understand and utilize the potential of data to power business decisions. I was able to dive deeper into core subjects like Big Data and Machine Learning. It helped me enhance my Python, R & SQL skills and use them in solving real-world business problems that we encountered through industrial case studies.
7. Why did you choose the Integrated Program in Business Analytics with IIM-I & Jigsaw Academy?
While looking for a Business Analytics course, I came across many online programs. Still, none of them were as interesting as Jigsaw Academy & IIM Indore's Integrated Program in Business Analytics. I chose it because the course has an extensive curriculum and offers a hands-on learning experience. The course curriculum is designed and delivered by thought leaders and expert faculty, which was another highlight.
Business Analytics offers an ocean of opportunities to anyone who has a love for Data and Analytics. Like Kalyan, you may be a data enthusiast, or come from a diverse academic and professional background and are looking forward to transforming your career. Be assured that upskilling to Business Analytics will open new doors of opportunities for you. If you wish to know more about our Future Leaders program, in collaboration with IIM Indore, check out our website.