Human Resource (HR) is a function that is often misunderstood. People think that HR is only a people-oriented function, and it has nothing to do with the company's performance or sales and revenues. Those who think that HR professionals' contribution is only about recruiting candidates, issuing offer letters, on-boarding or new-hire orientation sessions, etc., HR Analytics can change their mindset.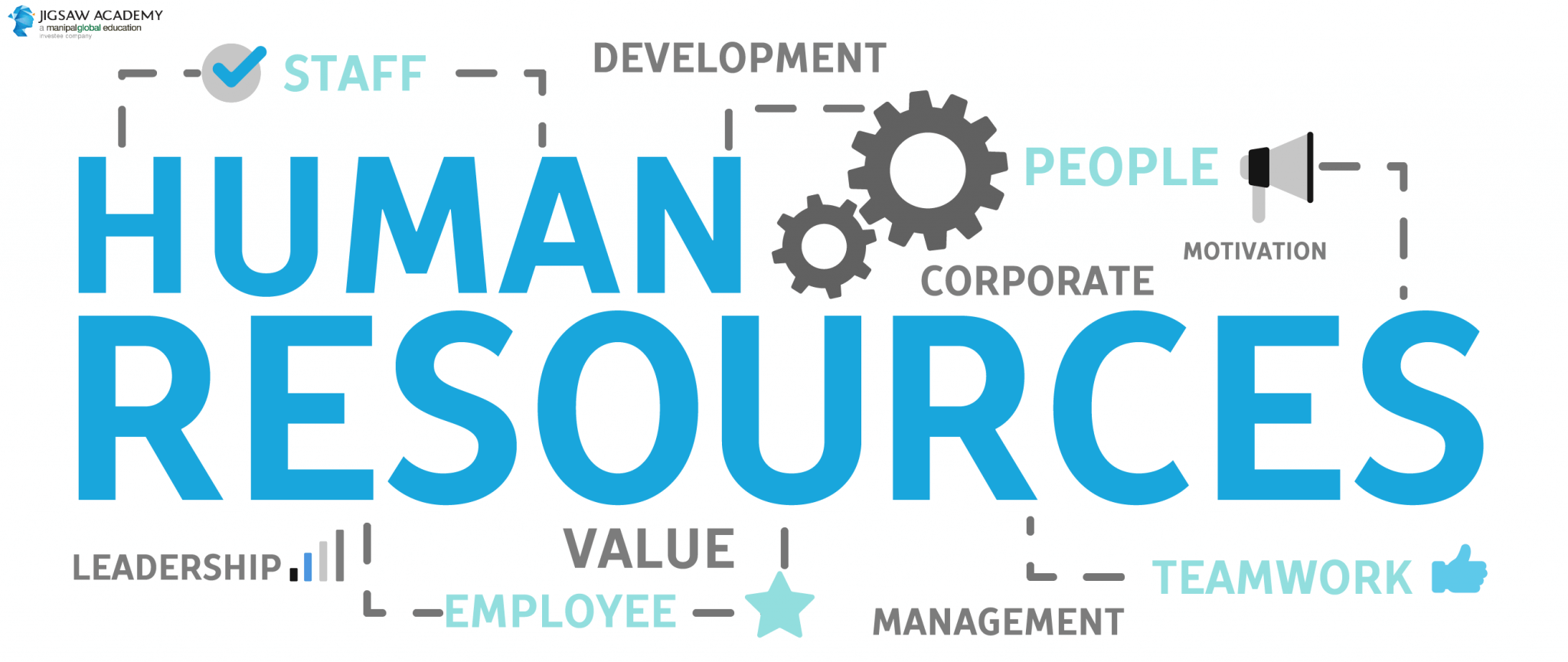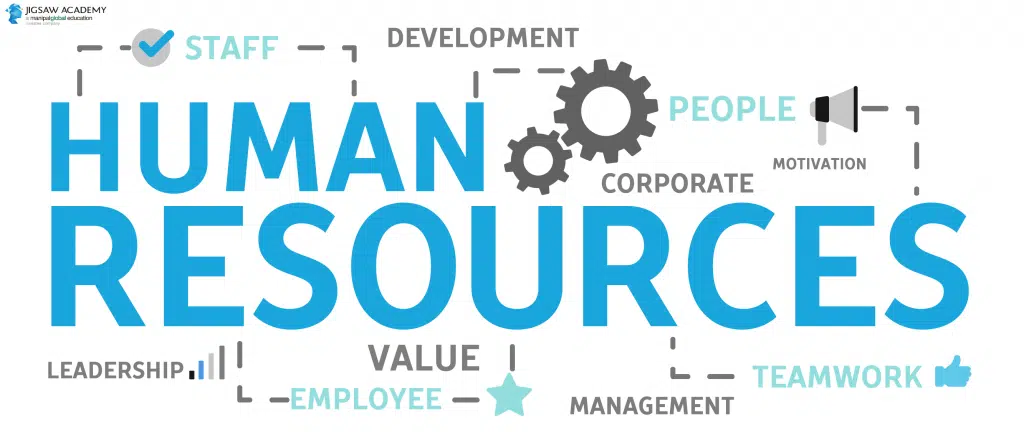 Today, when the world is becoming more data-driven and tech-savvy, implementing Analytics in the HR department can benefit organizations by identifying the key drivers (employee-related) of business performance that will eventually aid in decision-making. In this blog, we will learn about what HR Talent Analytics is, why it is needed, and how it can drive business value.
1. What is Human Resource Analytics?


In a layman's language, Human Resources Data Analytics is the process of gathering data related to HR functions like employee turnover, time to hire, recruitment, talent management, training expense, etc., and then measuring the impact of these metrics on the organization performance. It is a process of creating meaningful insights on how investments in employees lead to revenue generation, cost reduction, improved performance, and better implementation of strategic plans. You can also refer to it as HR People Analytics, Workforce Analytics, HR Data Analytics, or Talent Analytics. These terms have been used interchangeably throughout this article.
2. Why Should Organizations Implement HR Analytics?


You might be wondering, 'why do organizations need a process like HR Analytics to improve business performance when they already have the data with them? Can they not investigate this data and take decisions?'. HR management has changed a lot over the past few years. Hence, the method that we use to investigate HR data must change too. We need to understand that what companies already have is raw data stored in multiple excel sheets that are very old, outdated, and does not add any strategic value.
We need to think about how HR data can bring a change in the company. We can implement an Analytical process that can turn this useless data into information or insights that drive business goals. Through this process, we can answer questions like which employees will become the highest performer in one year, or which new joiners will likely leave the company in their first year.
Employing Analytics in HR will allow HR professionals to make data-driven decisions. This will help them shift from an operational discipline to a more tactical or strategic one. HR Analytics also provides useful insights on what is working well, and which processes or policies must be improved, terminated, or added to raise the revenue bars high and increase productivity, so that an organization can plan more effectively for the future.
3. What Are Some Crucial People Analytics Metrics?


One of the biggest challenges in data gathering is to collect and analyze the right quality of data. Numerous HR Analytics metrics contribute to the performance of a company. While measuring these metrics, the critical question that should be asked is: 'What kind of data does the company need?'
Here is the list of a few common metrics that you can track:
Time to Hire: This is the measurement of time in days, between a position opening and signing of joining/offer letter by a candidate. This metric is very beneficial in measuring the recruitment process efficiency. People Analytics helps recruiters change or modify the recruitment strategy to enhance the employee experience and identify the intervals where most of the time is being spent.
Turnover: Turnover is the measurement of the number of employees leaving a company within a year. Analytics can help you differentiate the attrition in low and high performers when you combine the turnover data with employee performance metrics. People Analytics and Digital HR processes help gather data to identify the patterns of employee performance, engagement, and satisfaction, which indicate why employees are quitting. These insights help in coming up with new plans or strategies that improve employee engagement levels.
Training Expense Per Employee: This metric is calculated by dividing the total training cost by the total number of candidates who took the training. Digital HR provides insights about employee performance, their test scores, and their transition to the roles after receiving training. Reduced performance may lead you to re-evaluate the training cost.
Recruitment: People Analytics and Digital HR can provide valuable insights to recruiters while hiring candidates. HR always looks for candidates that possess the right skills for the job role. Going through hundreds or thousands of resumes is not only hectic but time-consuming too. HR Analytics enables the fast collection of data from various sources and helps shortlist candidates with achievements and skills that match top-performing employees in the company. Hence, HR can hire better candidates.
4. So, Is People (HR) Analytics Good?


The objective of HR Analytics is to make sense of the raw data that HR has and providing valuable insights out of it. All the critical metrics stated above are some of the benefits of an HR Analytics Dashboard. It enables HR professionals in streamlining processes, which in turn minimizes cost, reduces turnover, and consequently improves the employee experience and engagement in the company. This gets translated as improved business revenues.
Conclusion
HR Analytics holds great value for a company. It provides valuable and meaningful insights required to make strategic decisions, optimize business processes, and create a better work environment for your employees. If appropriately implemented, HR metrics and analytics can change the way the Human Resource department works and make HR function more interesting. With this data-driven decision approach, HRs will no longer have to depend on their gut feeling.
Are you interested in learning more about Analytics in Workforce Management? Take a look at our People Analytics and Digital HR program, in collaboration with IIM Indore. This is a 3-month long program with instructor-led sessions by IIM-I faculty.